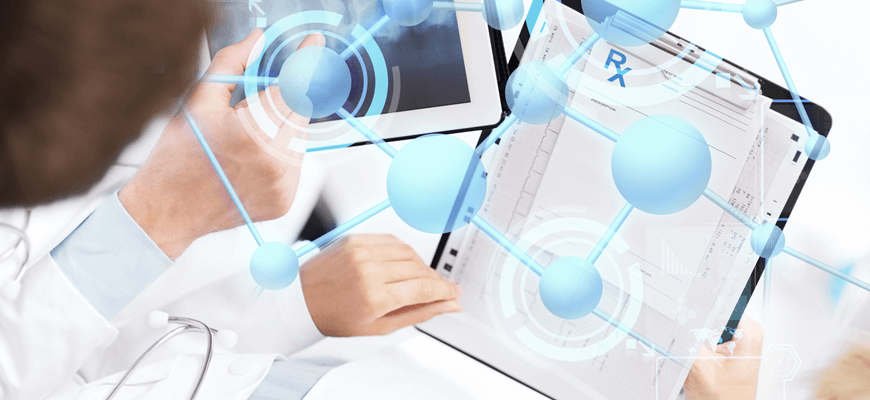 The Rio Grande Valley of Texas is known to have among the highest rates of Type II diabetes in the country. Research reported by The University of Texas Health Science Center of Houston estimates that as many as one-third of adults have diabetes, many of whom are undiagnosed or not receiving adequate treatment. With Hispanics twice as likely as non-Hispanics to be diagnosed with diabetes, the impact of the illness among the Rio Grande Valley's largely Hispanic population is significant. Its causal effects on medical conditions including heart attacks, strokes, sepsis, leg ulcers, and eye and kidney diseases make the human and financial toll of the illness staggering.
While preventive measures and disease management programs can greatly reduce the impact of the disease, the low income of much of the region's population, high uninsured rates and a large segment of medical underserved individuals present challenging barriers for effective treatment. These factors reduce a patient's access to primary health care services, leading many to use emergency rooms for care, resulting in fragmented management of chronic conditions and increased chances for diabetes-related complications.
Recognizing the barriers to treatment, the Connected Care Exchange (CCEHIE) and The University of Texas Health Science Center are partnering to develop a diabetes registry that will give medical providers in the region a powerful tool to identify diabetic patients, track their progress and design customized treatment plans. By participating in the registry, physicians will be able to share notes, coordinate care, consider diagnostics and medication regimens, and access inpatient and emergency room records that could impact treatment. The data, its timeliness and availability will allow medical providers to make better treatment decisions based on a more comprehensive patient record while also avoiding duplicative testing. Patients will have the ability to authorize who is permitted to access the information.
The CCEHIE currently includes 26 hospitals, clinics and other organizations that provide primary care for the area's 500,000 residents. The registry will integrate electronic medical records of diabetic patients from those institutions into the region's growing CCEHIE, allowing the information to be shared among physicians and hospitals across the region.
Data such as disease status, hospital admission, co-morbidities and treatment recommendations will be included in the registry. Through the CCEHIE, physicians will be able to access the registry's dashboards to view the data in order to enhance care coordination. The outcomes will not only mean improved quality of care for diabetic patients, but allow physicians to spend less time analyzing data and more time talking with the patient about managing the condition.
The diabetes registry was launched on October 2014 and is featured in a case study that is available on the HIETexas website. To view the case study, click here.